Monthly Archive:
August 2017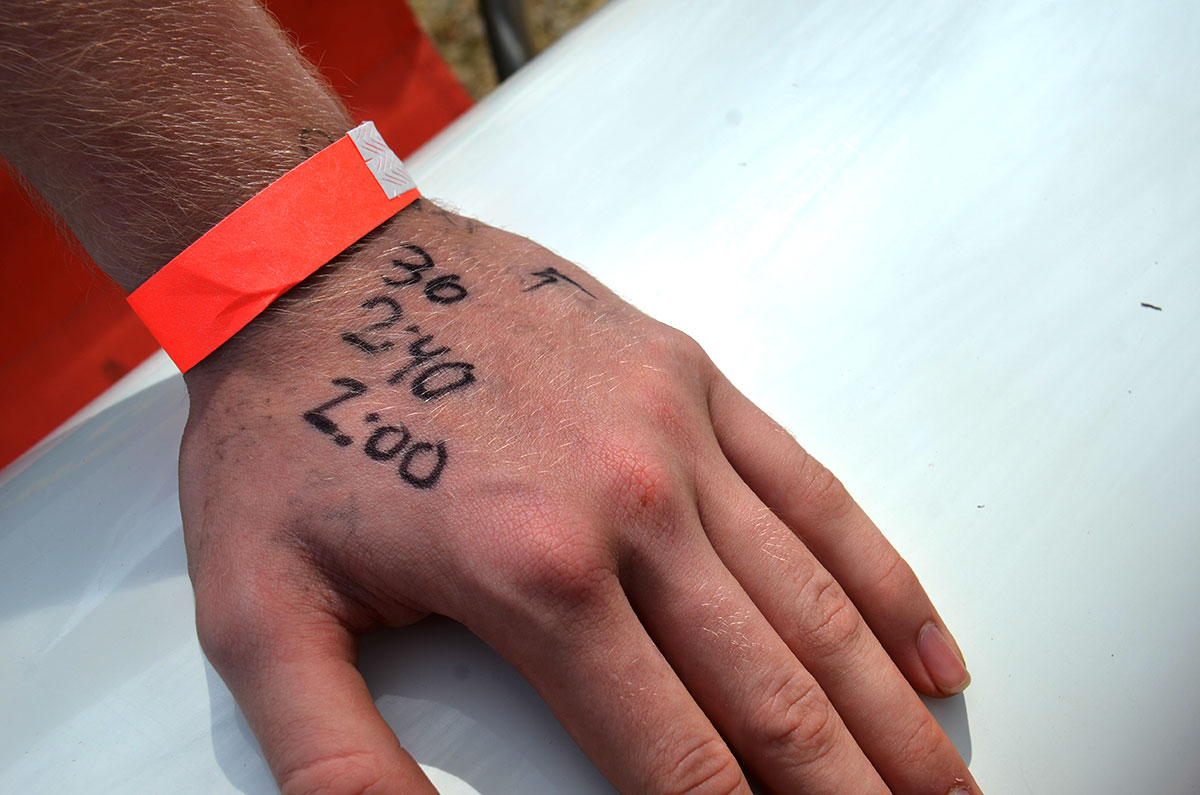 The upcoming racing schedule is below.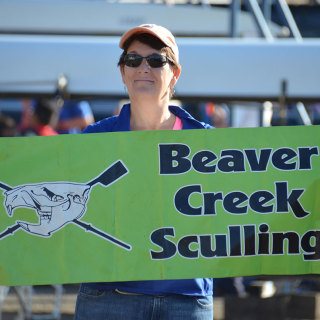 If selected for the team, please fill out the following forms by Monday, 28 August 2017: 2017 BCS Registration Form 2017 BCS Release of Liability 2017 VASRA Swim Test 2017 BCS Rower Code of...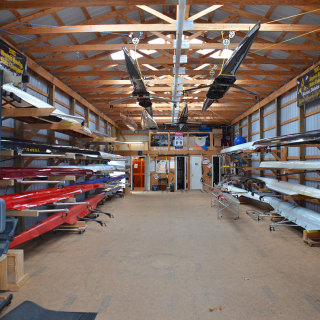 TRYOUTS WILL BE HELD ON WEDNESDAY, AUGUST 23rd, IMMEDIATELY AFTER SCHOOL Crew is a highly competitive, intense sport that requires year-round dedication and training. Athletes who want to become members of the team...